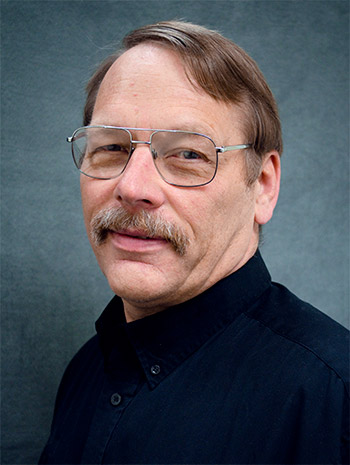 Roger Schroder
Vice President
Kentucky
Roger Schroder is a co-founder of Car-Part.com and is currently the company's Vice President. Roger has been in the auto recycling industry for over 30 years, and is owner of Foreign Auto Salvage in Fort Wright, Kentucky. He was the manager of Foreign Auto Salvage for many years and continues to serve as a senior officer.
Roger received a bachelor's degree from Thomas More College with a double major in Business Administration and Accounting. He spent 10 years as a special agent with the Treasury Department. Roger is a Fort Wright General for his volunteer work with the city and work with the Fort Wright Business Association. He has also been recognized as an Honorary Colonel by the Kentucky State Police Department.
---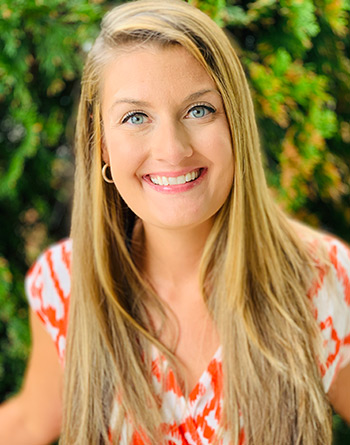 Mendi Evans
Sales/Training
Virginia
Mendi Evans is part of Car-Part.com's Training team, specializing in the Full Checkmate product suite, Web Services (CrashLink and CPI+/iCPM/Car-Part Gold) and Car Part Pro. Mendi has been with Car-Part.com for about 10 years, working with both the Training and Sales teams. She trains auto recyclers and repairers on Car-Part.com's software solutions.
Prior to Car-Part.com, Mendi worked in the golf business, planning weddings, membership events, and golf outings in Coastal Georgia and Coastal Virginia. She has a bachelor's degree in Psychology, with a minor in Business Administration from Mary Baldwin University in Staunton, VA. Mendi lives in Richmond, VA and stays busy in her free time with her two boys and husband.
---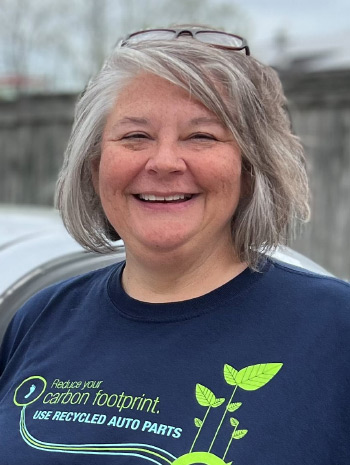 Theresa Colbert
Sales/Support
Missouri
Theresa Colbert is an on-the-ground representative for Car-Part.com. She works with dismantling yards to help them decide which products in the Car-Part suite best fit their needs and shows them how they can optimize their part listings for online sales through eBay, Brokering, and Trading Partners. She does this by emphasizing the importance of accurate part grading and high-quality part images. She also stresses the value of online sales in our current marketplaces.
Theresa has been with Car-Part.com for over 12 years. Previously, she worked at Nu-Parts Automotive Products for 10 years. Prior to Nu-Parts, she was the manager at Winter Auto Japanese Engines in Glendale, Arizona, and at AAA Economy Auto Parts in Phoenix, Arizona. Theresa also owns and operates her own automotive recycling yard, Recycled OE Parts in Richland, MO. With over 25 years of industry experience, she has seen the auto recycling world from almost every point of view. Theresa is on the Pennsylvania association event board, the Colorado association event board, and the ARA Scholarship Foundation fundraising committee. She also speaks at industry trade shows and writes monthly articles in The Recyclers Power Source, the Toolbox, and several state association publications.
---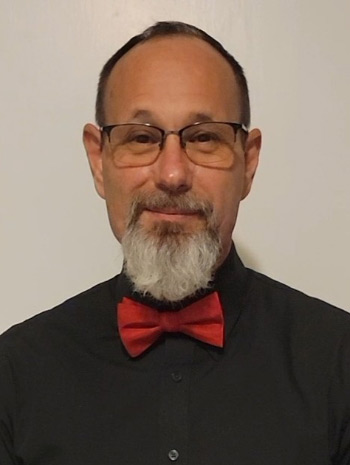 Greg Green
Checkmate Trainer
North Carolina
Greg Green has worked in the automotive industry his entire life, at a family-owned salvage yard in North Carolina. When the business began using Checkmate in 2014, Greg was overseeing the daily operations as the general manager. Appreciating how user-friendly Checkmate is, Greg adapted quickly and never looked back.
Driven by his love of helping people, Greg also pursued work in ministry all while continuing to work in the recycling industry. He completed his master's degree in Christian counseling and went on to pastor two different churches.
In 2021, Greg began working directly for Car-Part.com as a trainer and has enjoyed every minute. As a winner of Car-Part's Rising Star award in 2022, Greg is dedicated to working with recyclers to make sure their Checkmate experience is positive and productive.
---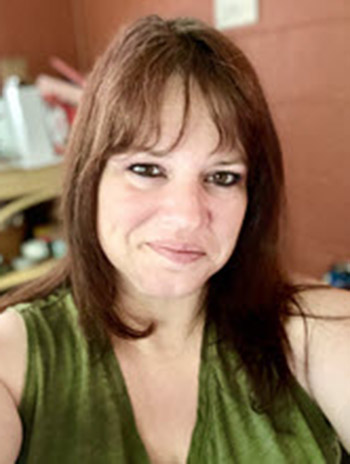 Judi Wills
Conversion Trainer
North Carolina
Judi Wills is a Conversion Trainer with Car-Part.com. Before joining the team in 2022, she spent 4 years working at a salvage business, during which time she became proficient in the Checkmate products suite and gained expertise in ecommerce for recycled parts.
From her experience as both a user and teacher, Judi is a master of EZ Suite and Order Trakker. Recently, Judi has assisted recyclers through the roll out of Photomate 4.0. Residing in North Carolina, she is a car enthusiast and animal advocate.
---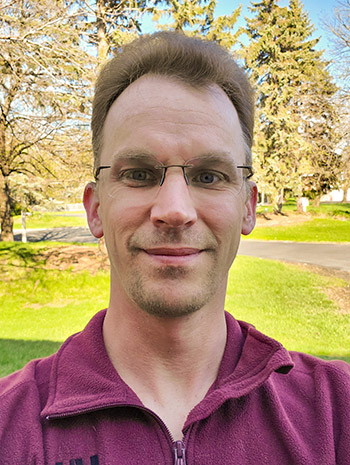 Dan Ruud
Business Analyst
Minnesota
Dan Ruud is a Checkmate Product Specialist. He is responsible for testing new enhancements and software changes, acting as a communication point between developers and support staff, and helping support staff with escalated issues. Dan has also been part of numerous installations and conversions, so he understands what it's like working at yards ranging from a single employee to the largest yards.
Dan started working with Checkmate over 25 years ago as a basic support representative on the Orion product. He switched to Checkmate and worked his way up to the Lead Support Rep for Checkmate. He held that position for a few years, and once Car-Part.com purchased Checkmate, Dan then moved to the development and testing side of the product. He continues to assist with escalated issues when needed.
---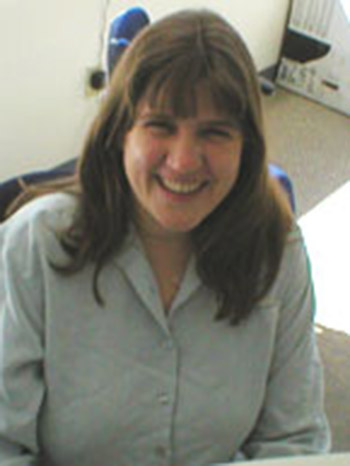 Leeann Gonsoulin
Checkmate Support Technician
Texas
Leeann has proudly assisted Checkmate recyclers for over 20 years as a member of Car-Part.com's Support team. Leeann works with an array of Checkmate suite and related products, including Checkmate Sales Pro, Order Trakker, Checkmate Accounting, Real Time Barcoding, QuickBooks integration, and UPS integration.
Before working for Car-Part, Leeann spent 15 years in the medical field. For 12 of those years, she worked as a Certified Medical Assistant.